Media.
Media is all around us. From headlines to highlights, features to front-pages, the sheer vastness of information around us is overwhelming. We understand that you may have missed what everyone has been saying about us. Let us fill you in—here are some recent updates about us and from us.
Let us share some ENZACTA news with you.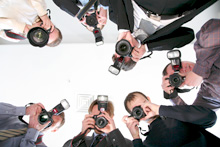 We can't wait to share more news with you—coming soon, you can review all of our publications.